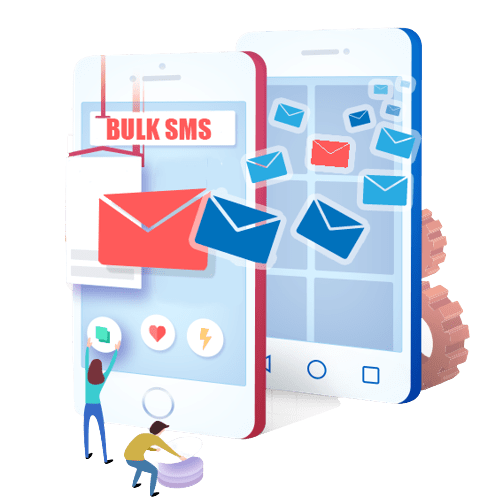 Voice Service
Voice Service can be used to send message to the numbers of customer passing the necessary information's for using the products or services. According to the TRAI Guidelines, this has been restricted that no promotional kinds of messages can be sent through this route. Some other majors important rules and policies are also given by the TRAI guidelines following the Transactional Bulk SMS Service. To know more you can visit our head office or call our experts, they will assist you with all the necessary information's and the details that need to know.
Voice Service SMS You Can Target Your Audience
The bulk SMS service platform is designed to help small to large business owners who want to send alerts SMS, promotional, OTP, multimedia, and marketing. Our main aim is to make the SMS Industry simple, transparent, and less costly. by transactional SMS a businessman can target both types of audiences like DND and Non-DND. Our Promotional bulk SMS provides interfaces for you to craft your B2B and B2C communications. Our integrated APIs work across Email, SMS, Data, and other platforms we are the best bulk SMS service provider to help people to generate leads according to client need.