Transactional Bulk SMS

Transactional Bulk SMS can be used to send message to the numbers of customer passing the necessary information's for using the products or services. According to the TRAI Guidelines, this has been restricted that no promotional kinds of messages can be sent through this route.
Some other majors important rules and policies are also given by the TRAI guidelines following the Transactional Bulk SMS Service. To know more you can visit our head office or call our experts, they will assist you with all the necessary information's and the details that need to know.

The bulk SMS service platform is designed to help small to large business owners who want to send alerts SMS, promotional, OTP, multimedia, and marketing. Our main aim is to make the SMS Industry simple, transparent, and less costly. by transactional SMS a businessman can target both types of audiences like DND and Non-DND. Our Promotional bulk SMS provides interfaces for you to craft your B2B and B2C communications. Our integrated APIs work across Email, SMS, Data, and other platforms we are the best bulk SMS service provider to help people to generate leads according to client need.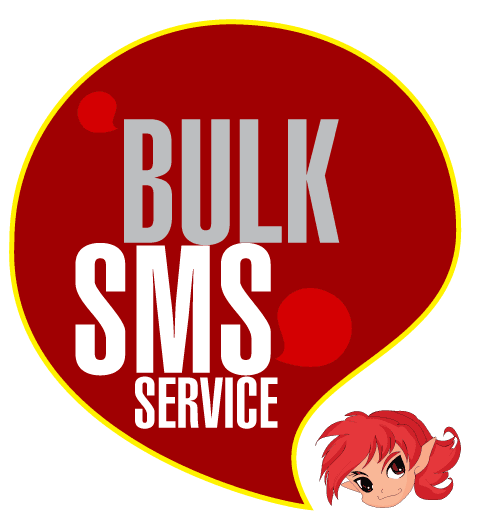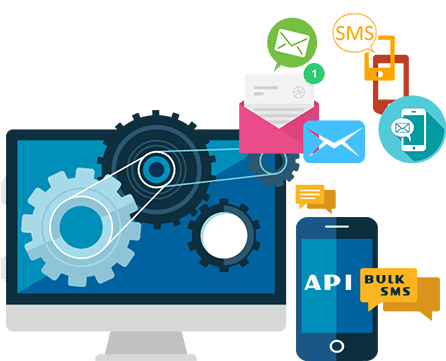 Transactional Bulk SMS Services in India

Transactional Bulk SMS has a major reasons to passing the necessary information's to the clients or users. Intended to tell about the services or the products they are using, it becomes necessary to delivers quality information's to the general public at a time. It does not contain any kinds of promotional or marketing data thus, as per the TRAI Guidelines, it is permitted to sends SMS to the DND (Do Not Disturb) or NDND registered numbers through Transactional SMS. Sending informational SMS to the purchasers is easy, quick and convenient. Being one of the best amongst Bulk SMS Providers in India (Delhi NCR), Tree SMS works with its teams of expert assists in convenient delivery of information's to the peoples.
With an informative or Alerts SMS, it can be possible to send the necessary notifications or updates to the public. For example- Educational institutions can send your urgent notifications to students and parents by Transactional SMS Service. Hospitals, Railways, Banks and other financial institutions can also notify people about the services or intimate about other necessary information's. Bulk SMS in India (Delhi NCR) serves as a highly effective types of strategy to deal with. Passing of the qualities information's to individual with the help of SMS is obviously an easiest & efficient ways, as the medium helps in direct delivery of messages to existing customers and also the prospects. Large numbers of Indian companies are using this types of services to fulfill their varying objectives..

Benefits of Transactional Bulk SMS:-

(1) Enable to send messages to DND & NDND numbers.
(2) These SMS can be sent without any time constraints.
(3) Delivering urgent information to the set of audience.
(4) Push Delivery report option is available.
(5) Free API to integrate in your software's, only pay money for SMS credits.