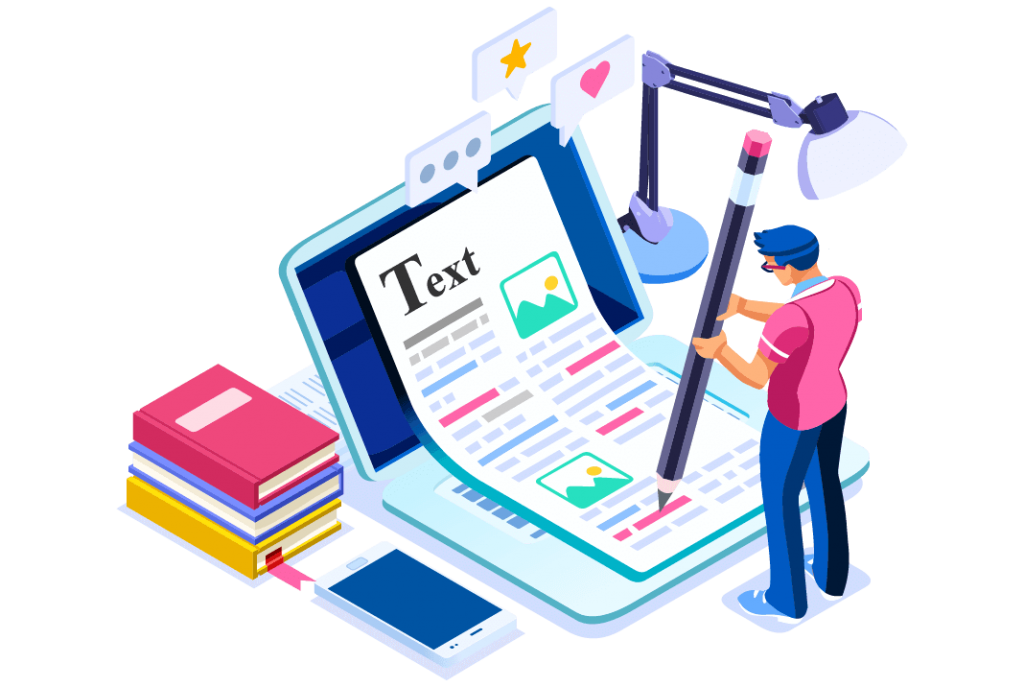 Content is a third most sought after services by online businesses and WebtechSolution delivers only the best. Don't believe us? Ask our 100+ clients who totally rely upon us for their SEO, SMO, Google AdWords, and branding content.
COMPREHENSIVE STRATEGY
We provide a comprehensive content marketing plan that suits your marketing needs be it for any digital marketing services like SEO, SMO, Google AdWords, Email Marketing... etc. From an aggressive researching and ideation process to executing smart ideas that make you a source of information. We help you design the most relevant content on the basis of your business. The content creation services are subtly incorporated with your digital marketing goals. No advancement in the digital market has been able to dethrone content and its aspects of helping a business in successful branding activities, converting sales, and retaining customers. As the heart of the digital experience, content is the most affluent player at every platform like- website, Google AdWords, social media marketing, and email marketing ads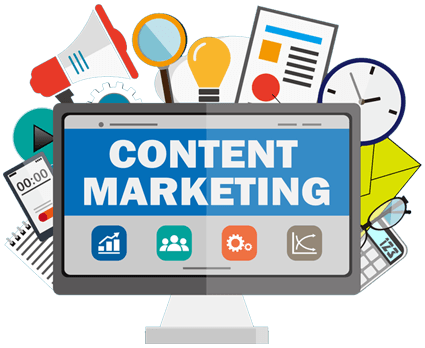 HOW ARE WE DIFFERENT FROM OTHER COMPANIES?
Content creation service for 'TD Digital Solution', 'Rana Digital Solution', 'Digital Shine', and 'Lead In Solution' all are the best IT Solution company in Noida.
HOW ARE WE DIFFERENT FROM OTHER COMPANIES?
Research About Topics:- Researching about their topics, surveys, audience data, productions, and publications.
Analysis Phase:- Specialized and skilled strategies deployment that attracts all readers
Creations:- Create or developed out-reaching content with a high quality of keywords
Blends:- Companies' goals and vision are blended with the overall tones and style of the contents.
ROI (Return On Investment):- We focus on areas that promise the largest ROI (Return on investment) for your business.