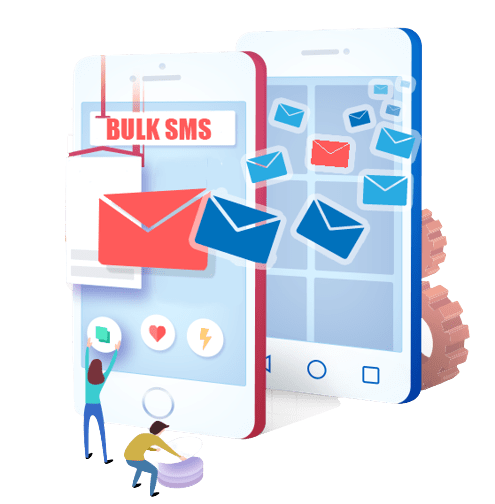 The simplest way to expand your business! Try Voice Call SMS service from Login Network in 30 seconds.
A web-based automated voice messaging application, the voice SMS service allows you to connect with your customers in a more personalized way with the help of voice messages. Get the demo and drive up your customer engagement process.
Webtech Solution has been serving the best Voice Call Services to a wide array of businesses for many years. It has made it possible for businesses to utilize different types of Bulk Voice Call Solutions including Bulk Voice Calls using Own Number. By allowing businesses to use Own Number for bulk voice call service along with multiple features.
FEATURES:-
In the server number we can create API integration in documents as website or application use.
Here we can get the extension from clients as press 1 and press 2.
It's only counting the answered calls.
It has 100% genuine delivery
You will not get the call back from the customers.